Thank you for your interest in having your portrait created.  In the event you want to make a weekend or a week out of meeting and creating a portrait here are some places to stay.  Palm Springs, California is absolutely one of the most beautiful places on earth. This selection of hotels are fun and very Palm Springs wonderful.  I have included links so that you can visit their websites.   I am sure you will make a great choice.
This place is absolutely amazing.   A must experience if there is to be one.  Small and delightful. They have food for quests only.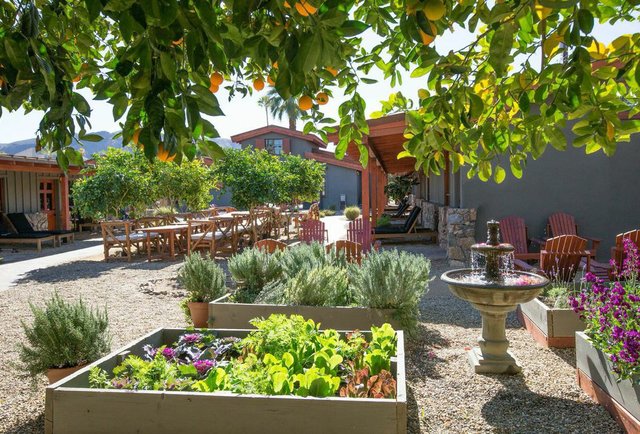 This is pure Palm Springs Mid-Century Modern amazement. If you are a lover of Mid-Century Design then you should stay here.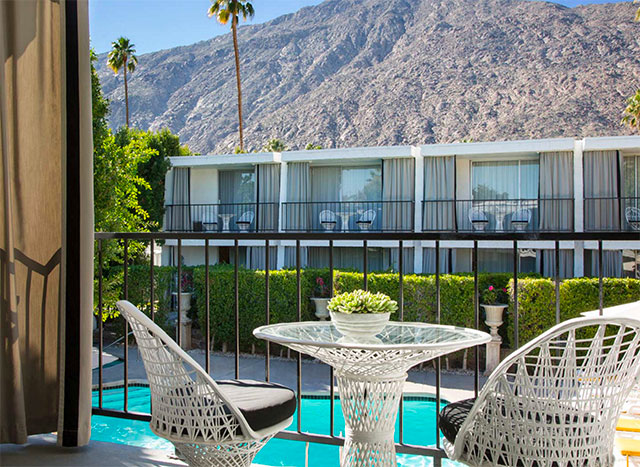 This resort and spa is located in South Palm Springs and is just pure beauty.  The link provided above has music.. so if you are at work.. turn your sound off.   Joyful to say the least.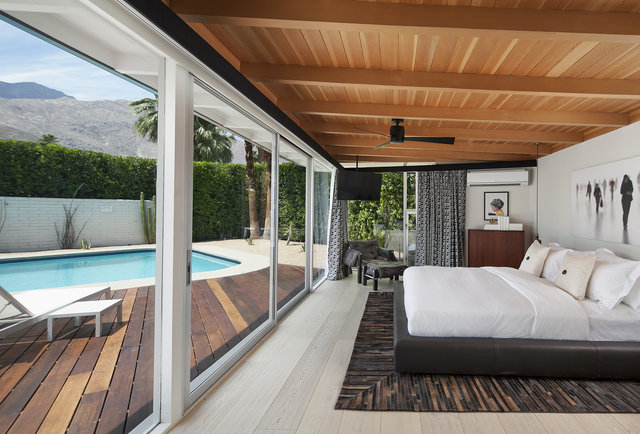 This wonder is located in Northern Palm Springs.  It is refreshing and fun.  Great coffee bar, restaurant and an ice cream shoppe you should visit whether you stay here or not.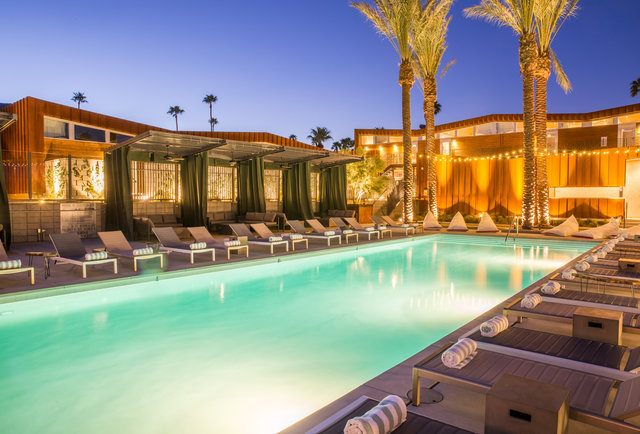 This place is pure fun and delight.  Based on old Palm Springs it allows you to just relax and enjoy everything in a creative space that is like no other.  They offer everything on site and is conveniently located in southern Palm Springs.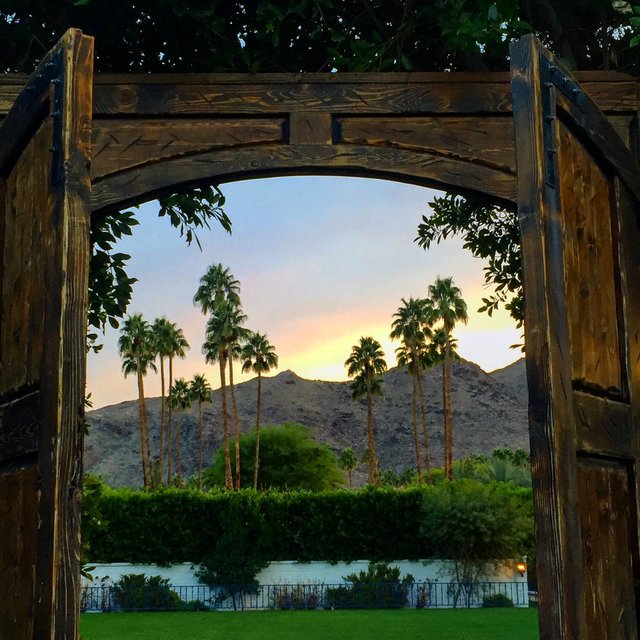 This hotel is smack dab in the middle of Palm Springs.  It is considered the movie colony neighborhood.  You can easily walk to activities and there is a local coffee shop close by.  The Purple Palm is the restaurant located inside of the hotel.  This is another great choice.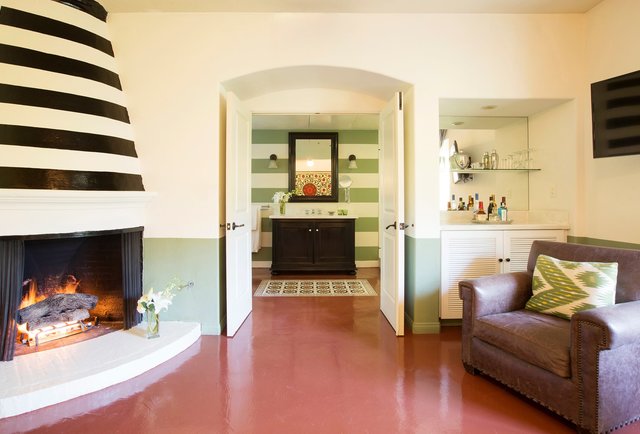 While this is just a few minutes east of Palm Springs, CA located in Rancho Mirage, CA it is the ultimate experience in Luxury.  You can't go wrong here.